Hey there men, how's it going? It's holiday time, and though you might have really thought you aced it buy buying a gift ahead of time for your significant lady, did you know that if you live together, you should be stuffing her stocking?  Not a euphemism for givin' her the ol' candy cane or a hunk of that yule log, but I'm being very literal in the sense that you should be purchasing small gifts to put in a stocking that she hangs up.  It's the last minute, so behold, here is a handy list that you can go to non-mall stores that are likely right in your own neighborhood and purchase, like Five Below and Walgreens.  I could have said any drugstore, but Walgreens is 105% my favorite.  It's up there with Target.  I just love it there, it's local to my home and work, the employees are nice and I don't wait on line FOR A FRIGGIN HOUR like I would if I'd gone to CVS.  Or if you're even more pressed for time and effort, the Amazon prime alternatives.
No one knows your partner better than you do, so think about what she likes, or if all else fails see if she has an amazon wish list.  I've put together a wishlist of Amazon Prime Stocking Stuffers that you can take a look at as well.
Candy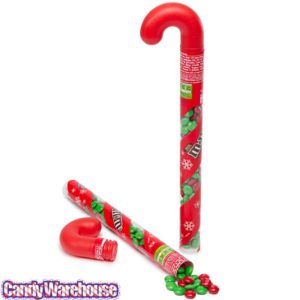 Get some seasonal fun candies and get some things you know your partner enjoys.  You know your lady likes gummies?  Can't go wrong with anything  from Trolli or Haribo.
Where to get:
Walgreens
Face Masks
Sheet masks, clay masks and even peel-off masks are available and always appreciated.  Mint Julep face mask has been popular for decades as a stand-by, but more and more types of clay and sheet masks are available at your local store, so see what selection they have to offer!
Where to get:
Lip Balm
Eos lip balms are great because they are the only thing shaped like that in your purse, so when you're just blindly shoving a hand in a purse or diaper bag looking for something, you know you've found it.  Check out special edition ones like Disney and holiday sets!
Where to get:
Nail Polish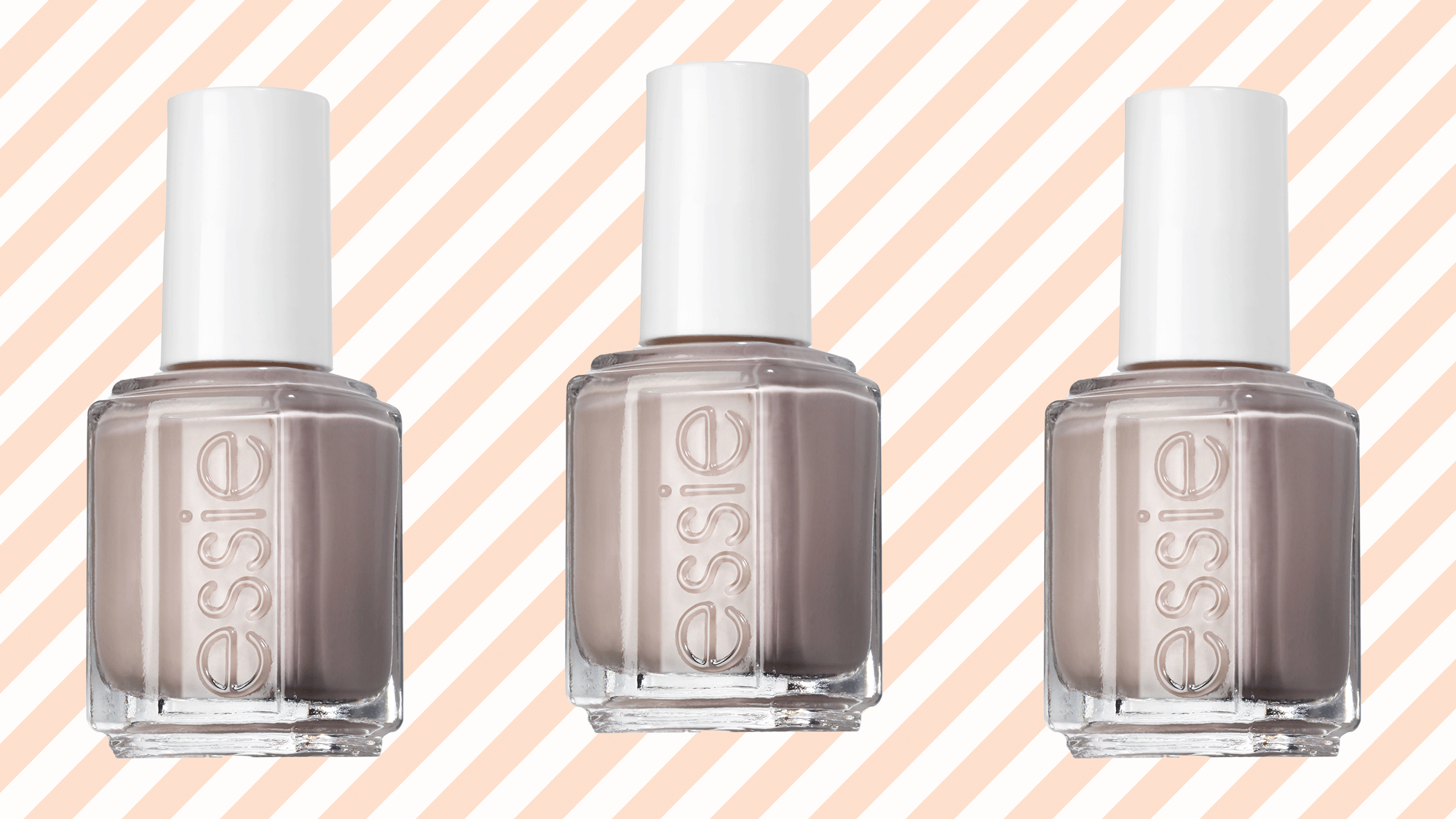 Local stores will have a lot of colors to choose from.  Sparkly, pastels, shiny.  You cannot go wrong, just pick something.
Where to get:
Bath Bombs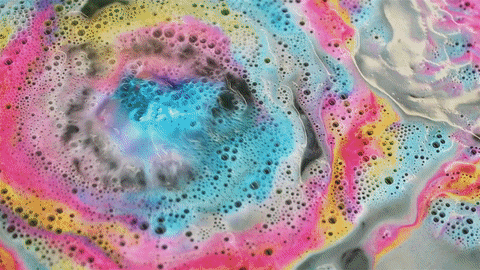 You might not know what a bath bomb is, but they are like compacted spheres of bath salts that you throw in a bath tub, watch fizz around and then relax in while you have one of those cool face masks on.  The best kind come from Lush, hands down, but if you are avoiding the mall, you can get some at other stores as well.
Where to get:
Headphones
Most people lose these a lot.  Grab a pair from any store.  They don't need to be Beats by Dre to be a good gift.
Where to get:
Phone Cases
Where to get:
Other Phone Accessories
Chargers, battery packs, screen protectors – Five Below is THE spot for all of these, for all different phone types.
An Ornament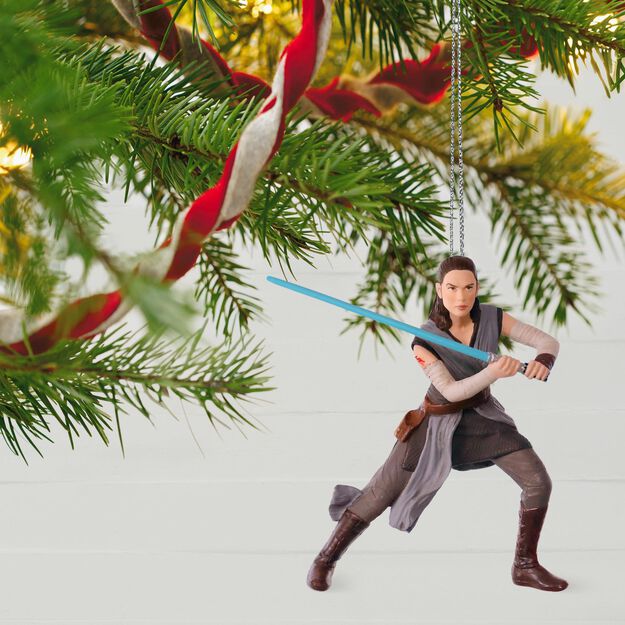 Pick out an ornament that pertains to your loved one's interests.  The Hallmark store has some good ones from Star Wars.  Try to make it something sentimental that you put more thought into.
A Hot Beverage Mix
Coffee beans, tea bags, hot cocoa mix – maybe even a cookie or Stroopwafel to go with it!
Gift Cards
At Walgreens, there is a whole kiosk of gift cards from different retailers and restaurants.  Grab one for Starbucks and put it in a cute coffee mug!